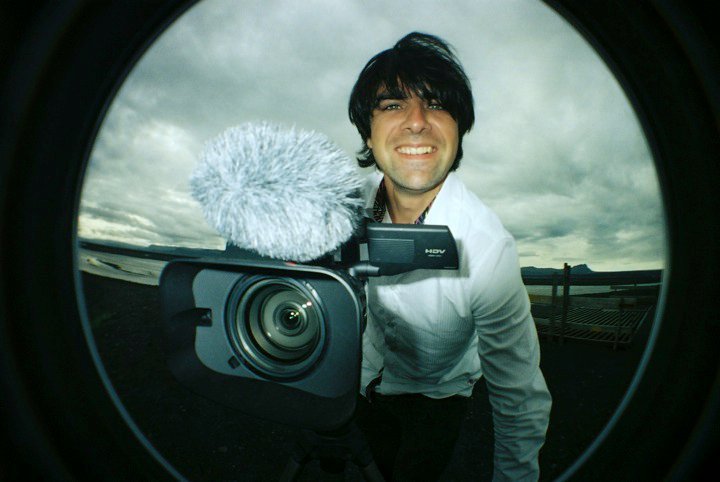 Dwarsboom Studio is a small enthusiastic video production company specialized in making event and theatre video's since 2006.
We work with professional equipment and staff for different but modest hour rates for commercial and cultural clients.

We can be hired for events like:
Promotional video's
Theater and Dance shows
after movies
video clips
Cultural events

Art performances

Fashion shows

Music performances


Lectures and debates
We collaborate closely with several other video experts and photographers to make any job successful.
This website has been designed by antoine bertaudiere and roosje klap and build by jeroen vader